We'd love you to join our conversation down below in the comments.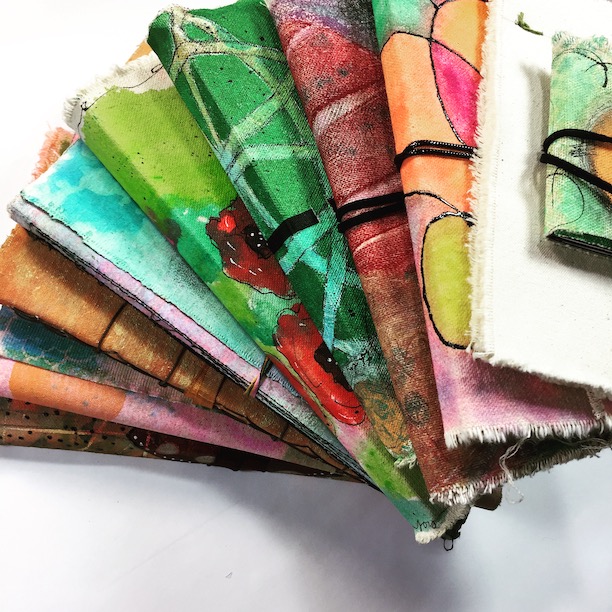 Presented by Kiala Givehand
Poetry, like abstract art, is often seen as intimidating, but I love to marry poetry and expressive painting as a way to inspire my art and my poetic musings in my journals. In this lesson I demonstrate how to create irresistible pages filled with delight and wonder inspired by poems from some of my favorite poets. And of course I walk you through a fun and easy way to write your own poem to include in your art AND to inspire future art making and creative sessions. Warning -- this process is magnetic and hypnotic -- you may have difficulty stopping.