Registration is currently closed- Please join our mailing list to be notified of the next session of Boldness
FREEDOM LIES IN BOLDNESS
Finding your Creative Freedom through Boldness
22nd of April- 4 weeks of Creative Boldness with Emma Petitt
How exciting is this: Emma Petitt's wonderful workshop Freedom Lies in Boldness that she's been busily working on for awhile now, is finally ready for you!! Her classes are so loved by those who get to take them and I know many of you have been patiently, and keenly waiting- it's finally here. This BOLD workshop explores freedom through texture, freedom through colour, freedom through mark making and freedom through scale, and, of course, is full of her bubbly and down to earth energy, not to mention loads of inspiration.
In Freedom Lies Through Boldness I hope to break you free from your inner critic telling you what is right, what is wrong and what is the correct way to do something.
In this course we will play, use tools and found objects in a fun, messy and often a slightly irreverent way!
We will scribble, smear, scratch, scrape.
We play with marks, colour, texture and scale.
We will go Big.
Fill the paper, spill out over the edges, go beyond.
Allow yourself the opportunity to be free, gestural and curious.
Curious to see, what happens when I use this?, what happens if I do this?, what happens when I allow myself this?
The Format:
Each week, for 4 weeks, Emma will lead you through her process for finding her Creative Freedom through Boldness in her creative practice.

☆ 4 lessons each week.
☆ Lessons delivered via video with support images and text
☆ Community Facebook group to share and be further inspired.
☆ Acrylic painting, pastels, drawing, and journaling along with a few surprises.
☆ Lifetime access*
At the end of this course you should feel brave and expanded in your own creative practice freeing you to create your own unique expressive art.
Artist Profile of Emma Petitt HERE
Registration is currently closed- Please join our mailing list to be notified of the next session of Boldness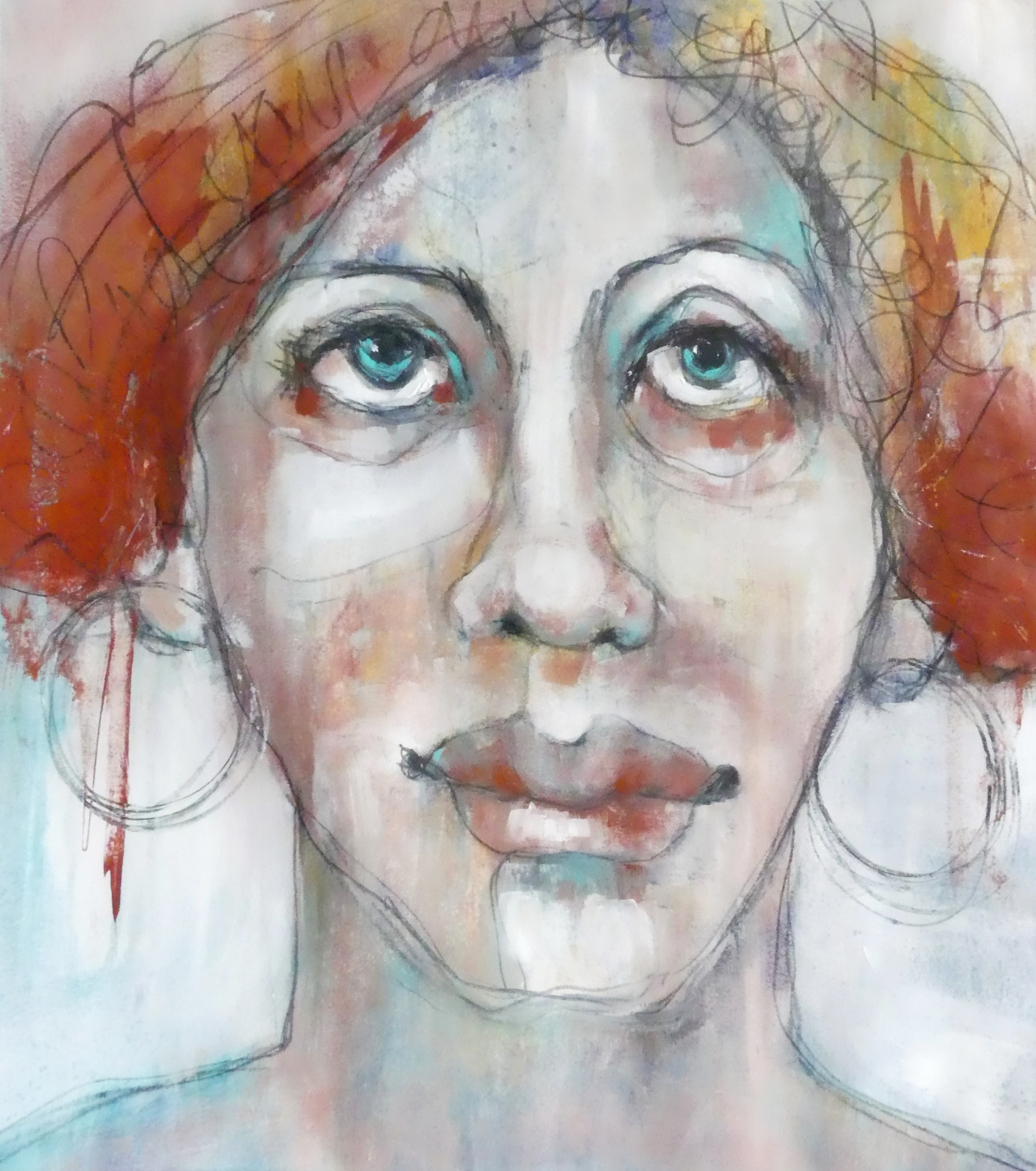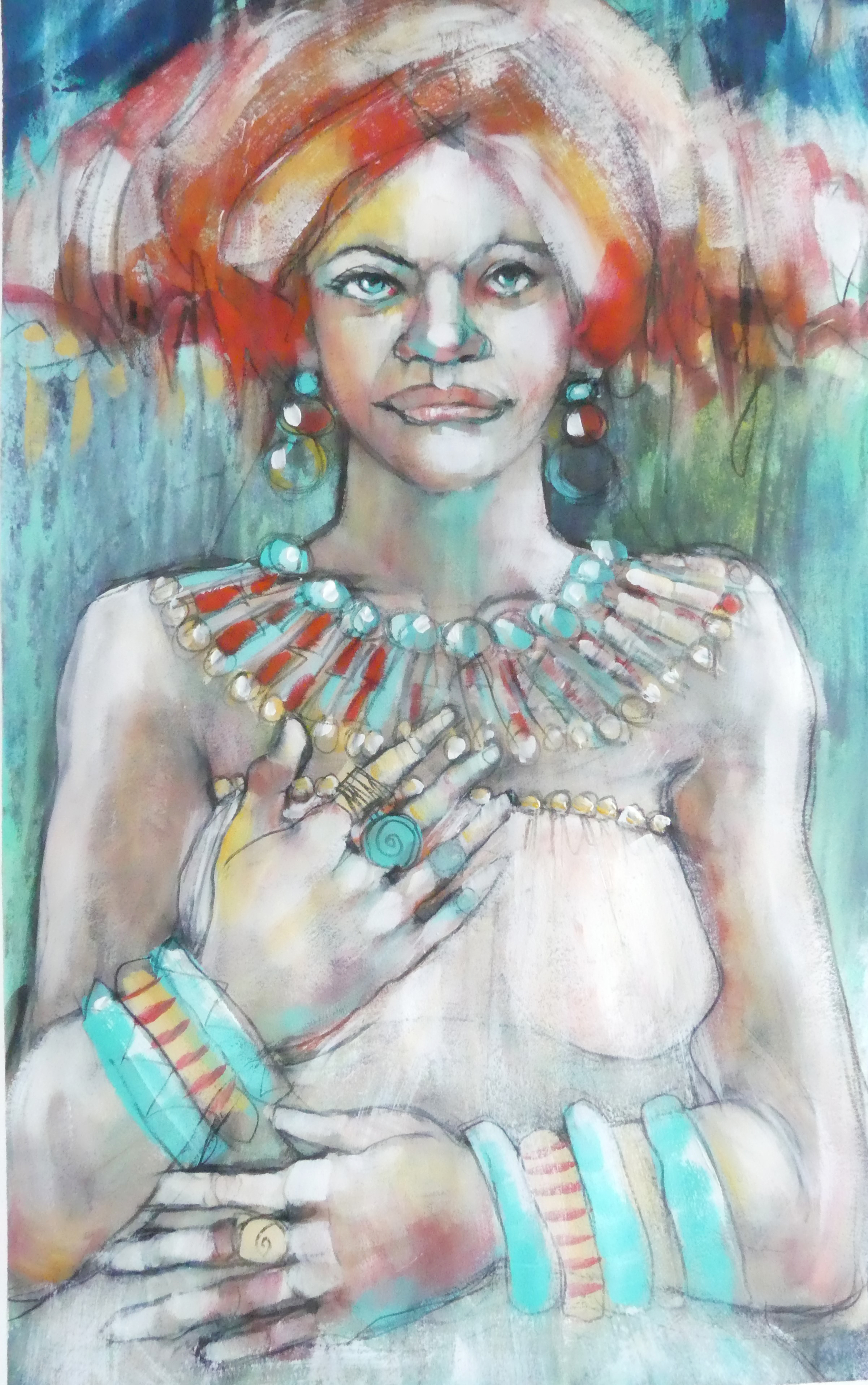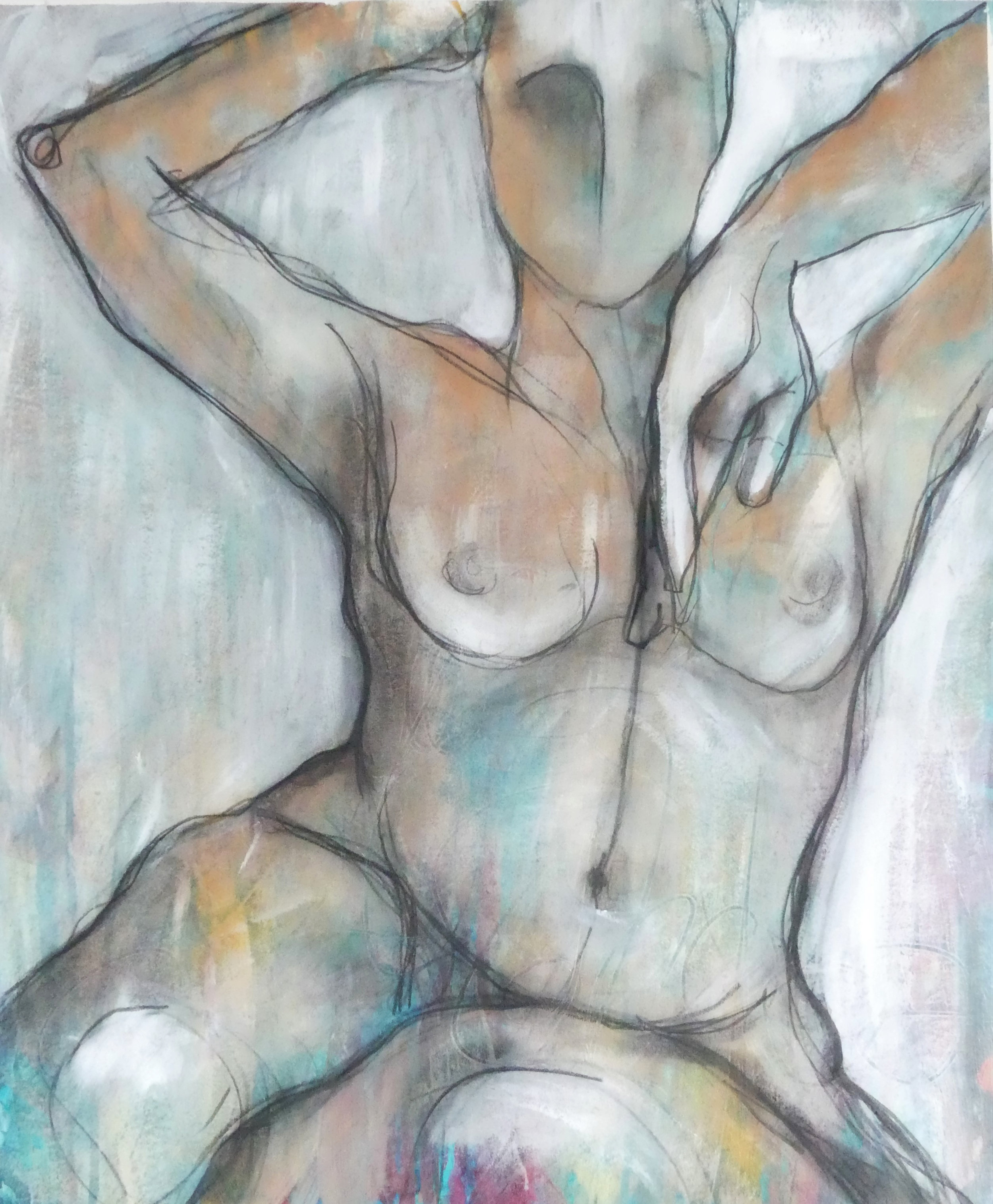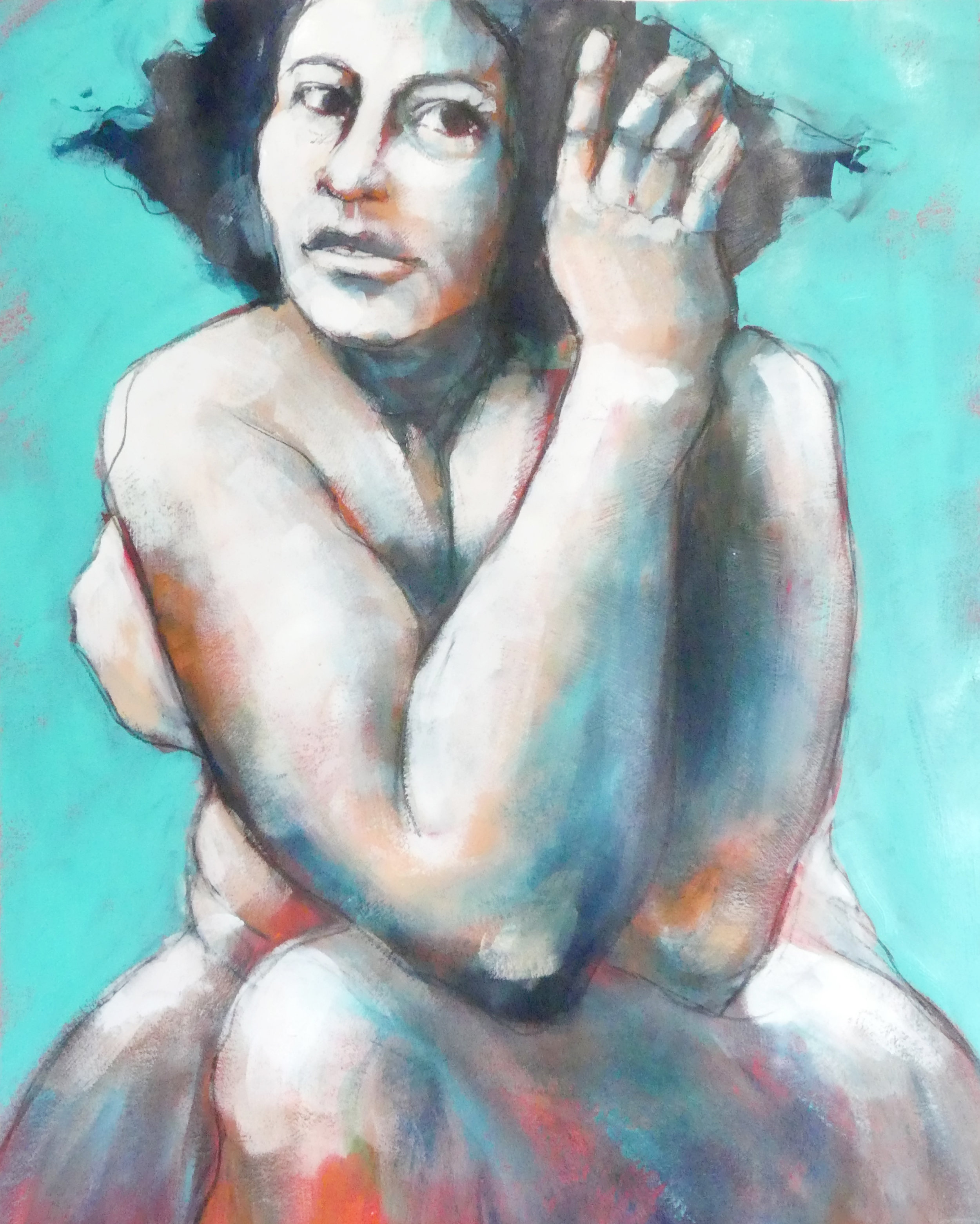 FAQ
Who can sign up for this course?
All creative souls, that is everyone!! Whether beginner or more experience,

I've never done any art or anything like this before, can I still sign up?
Perfect, what a wonderful way to start.
What sort of supplies do I need to do this course?
There is a supply list HERE, however they are just suggestions- for many of the lessons you will be able to use what you have at hand. There is usually no need to go out and buy more.
Internet connection- you will need enough to be able to watch the videos and participate.

I'm not on Facebook, can I still do the class?
You don't need to be on Facebook to do the class, you can just work from the classroom if you like. I resisted signing up for Facebook for a long time and I am so glad that I finally did- the benefits of being in community with so many like minded people who are willing to share far out weighs any reservations I had. If you are on facebook and you join the group, we will all benefit from the shared experiences, lessons and inspirations, including me (I can't wait to be inspired by you all). It is totally your choice how you want to do this workshop.

Can I share the class with others?
We would absolutely love it if you told others about this workshop, however Emma is sharing heartwork here and months of work on this project and would really appreciate it if you didn't share the actual classes with anyone who hasn't signed up for them. It is both good Karma and good manners :)

Can I share what I do in the course?
Absolutely, of course, we would love a mention (as an honouring of the teacher/master who inspired you) and a link back and there is a button you can pop up on your blog if you would like (I would be so grateful). & we would so love to see what you create in the Facebook group.

How long will Boldness go for ?
Freedom lies in Boldness runs for 4 weeks with lifetime access*. 22th of April for 4 weeks

How long will I have access to the workshop?
* You will have access to lifetime access to the classroom for as long as the classroom stays online (by which I mean that access will be ongoing for years unforeseen circumstance aside for as long as this site can be maintained) The Facebook group will stay open so that the community there can continue to inspire each other and share knowledge :)
Once I sign up for the course can I change my mind?
Sorry, but all sales are final due to the digital nature of this workshop- once you have signed up there are no refunds for this course
Registration is currently closed- Please join our mailing list to be notified of the next session of Boldness